Submitted by
aditogs
on Thu, 10/05/2017 - 08:45
One of the best players in the history of Italian football is hands down Gianluigi Buffon, who has managed to stay in the world-class bracket despite being 39 years old, and is still one of the main reasons to tune in to Socagol week-in, week-out to watch Juventus in action.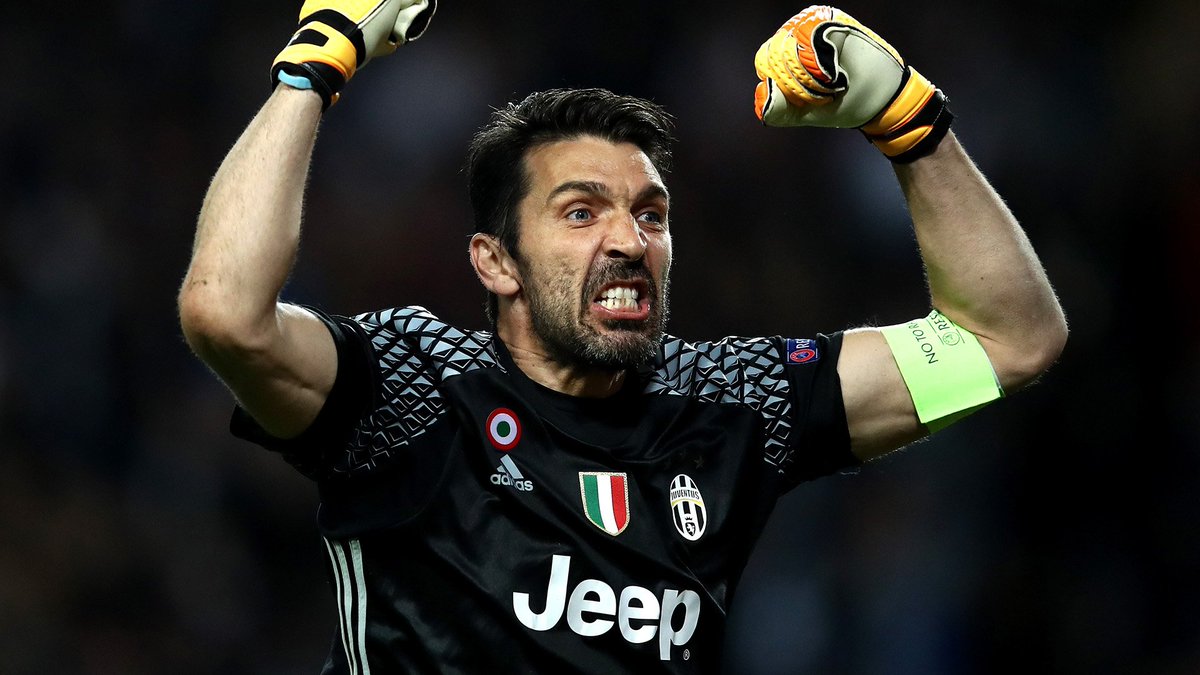 This is a player that has consistently been able to help Juventus win their domestic league for the 6 past Serie A seasons as well as being named as the best goalkeeper of the 21st century according to the International Federation of Football History & Statistics (IFFHS). He has broken the appearances record for both club and country, has been a steadying influence in the dressing room, and is one of the few players left from the World Cup winning 2006 side.
If you watch him in action on direttastreamingcalciogratis.it you can see that his goalkeeping prowess is starting to wane a little - at 39 it's no surprise that he's not as athletic and agile as he once was, and he must have thrown himself to the floor to stop a flying ball almost a million times by now! All of which leaves Italy with the uneviable task of trying to replace him!?