Submitted by
content
on Wed, 06/16/2021 - 09:12
Spanish champions Real Madrid are preparing a big bid to lure Lautaro Martinez from Inter Milan acccording to popular Italian media outlet Tuttosport. It was revealed that the Argentine international could be sold by the Italian football giants to ease their financial crisis.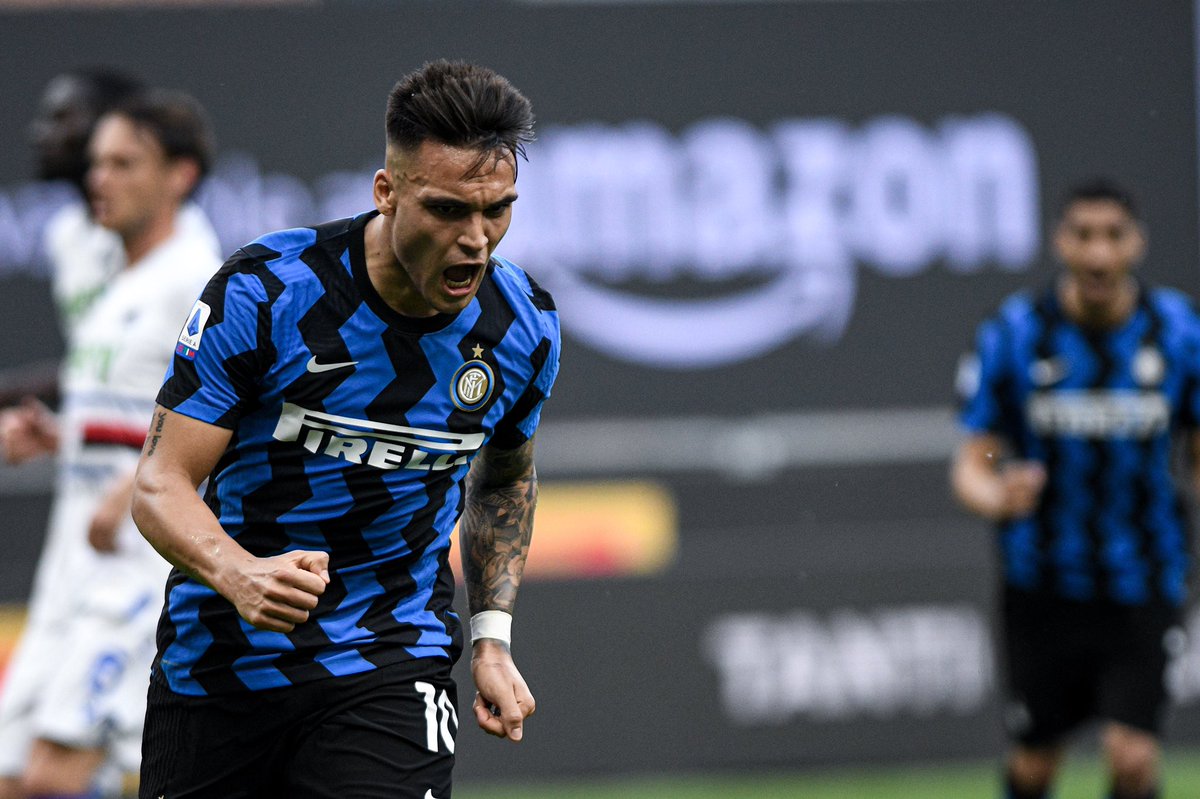 Italian football clubs like Inter Milan and Juventus are in trouble with their finances and they could pay for it by selling some of their best players.
23-year-old Martinez has been a huge success in Italian football following the series of impressive performances for the club and he has a lot of suitors on the European football scene.