Submitted by
content
on Thu, 09/09/2021 - 08:35
Young striker Manuel De Luca is on the verge of joining Italian football club Sampdoriaafter completing his medical examinations. The 23-year-old attacker has freed himself from fellow Italian football club Chievo Verona and he's free to sign Sampdoria.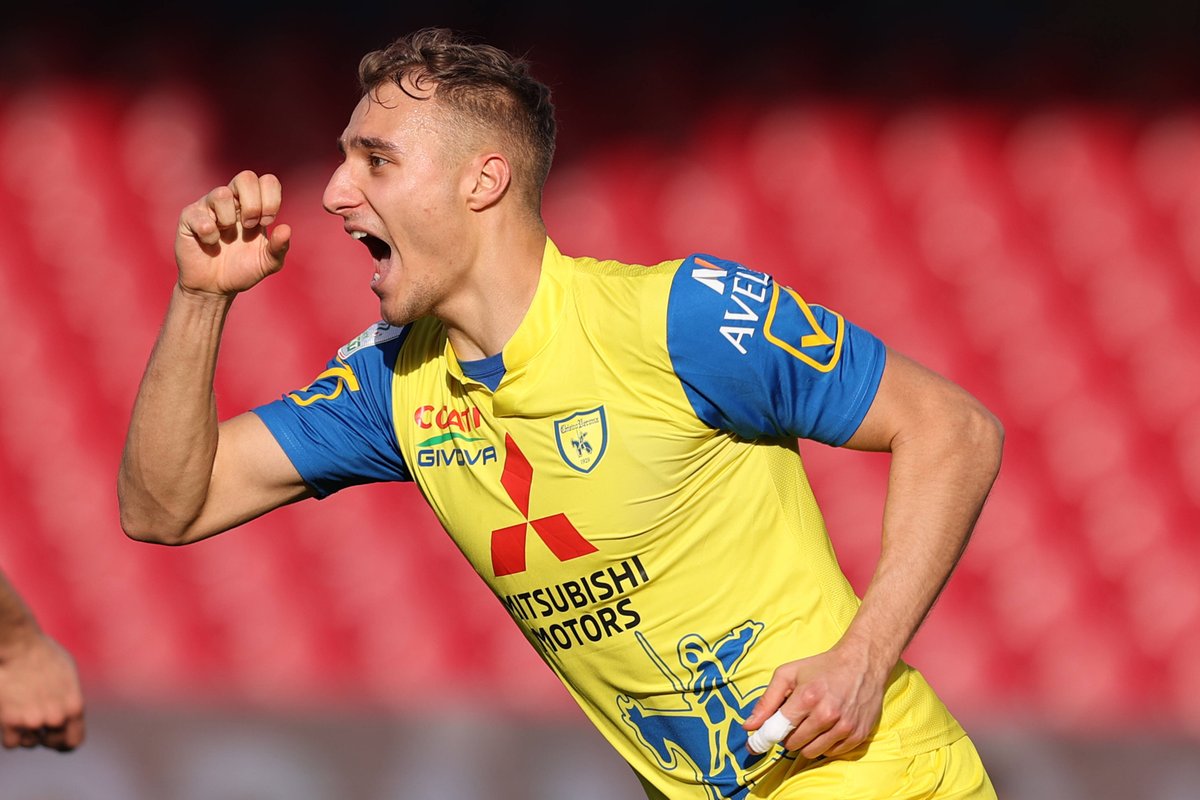 De Luca completed the necessary physical examinations at Sampdoria after reaching a deal with the club. It has been reported that Sampdoria manager Roberto D'Aversa might even send De Luca on loan when he finally become a Sampdoria player.
The transfer update on De Luca was corroborated by Sky Sports Italia.