Submitted by
content
on Fri, 04/28/2017 - 05:27
Stefano Pioli has claimed that he has grown accustomed to the rumours about an exit from Inter Milan.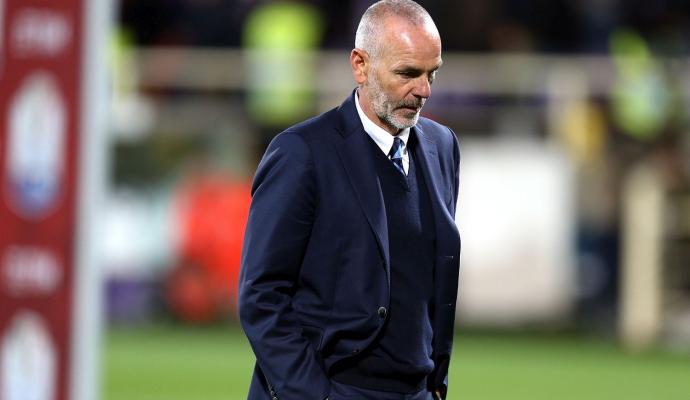 The Nerazzurri have been linked with a new manager ever since the club underwent a takeover to be part of the Chinese ownership. Even thoughPioli was appointed only midway through the campaign, it is understood that the Chinese owners are not happy with the direction taken by the club in the last six months. Inter spent a reasonably well in the transfer market, but they have been unable to see the dividends on the pitch with the club continuing to struggle for consistency.
As a result, Inter are not in the top three places which would provide them Champions League for next campaign. It is seen as the ultimate objective for the club, as it would help them attract the top players back to the San Siro.Pioli has been rumoured to be on the verge of leaving Inter at the end of the campaign. Atletico Madrid manager Diego Simeone has been lined up as a replacement according to various rumours.

Reacting to those rumours,Pioli claimed that he has grown accustomed to such talk but he is not thinking about his future at the moment.
Pioli has a contract with Inter only until the summer of 2018."Stefano is not thinking about the future, and in this sense he is not worried.He is concentrated on the present and on his objective in this current campaign. It's true the rumours keep coming, but the coach is accustomed to this sort of thing. It's part of the game, he's been in football for a lifetime and knows what it involves when you are coach of an important club like Inter. I repeat, Stefano is not worried about next year," said Pioli.