Submitted by
content
on Sat, 09/29/2018 - 10:48
Italy legend Andrea Pirlo has admitted the he was pleased by the club's decision to pursue Cristiano Ronaldo from Real Madrid during the recent transfer window. Like many others, the former Juventus and AC Milan star had thought that the Portuguese's link was initially a rumour but he got to know about the seriousness of the move after holding talks with sporting director Fabio Paratici.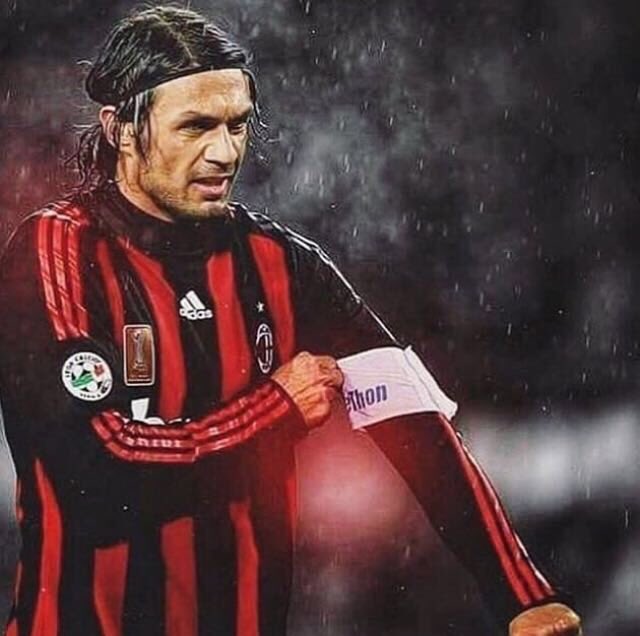 Speaking to reporters, he said: "At first I thought it was just one of the many summer rumours, but then [Fabio] Paratici called me and told me: 'It's all true, we're negotiating.' I thanked him, Marotta and President Agnelli, but I don't feel any nostalgia. In my career I was already lucky enough to share the dressing room with so many stars."
Meanwhile, Pirlo acknowledged that he was surprised by Leonardo Bonucci's decision to return to Turin after just one season with AC Milan but indicated that the Bianconeri would only want the best at the club, he added: "Bonucci coming back surprised me because I didn't think he would after only a season with Milan. However, Juventus only want the best and Leonardo is a top player in his position."
Finishing the interview, the Italian was quizzed about the possible return of Paul Pogba from Manchester United to which he admitted that it would not be a surprise, he concluded: "Pogba? It wouldn't surprise me because Juventus are looking for the best and if someone leaves, it's not said that they can't return."
"Juventus' pursuit of Ronaldo has already increased the attention towards them since the summer "but the Portuguese has yet to set the Serie" A alight with his goalscoring ". From the opening three league games, Ronaldo has managed nearly eight shots on average but he has yet to find the scoresheet with just one assist against Lazio to talk about.
Nonetheless, it could be said that the Portuguese went through a similar lean patch during the start of the previous league season with Real Madrid and it may be only a matter of time before he finds his maiden breakthrough. Ronaldo, who was rested by Portugal during the international break, should feature for the Bianconeri against Sassuolo on Sunday.