Submitted by

content

on Sun, 08/28/2016 - 06:00
Juventus manager Massimiliano Allegri reckons that midfielder Miralem Pjanic has the potential to become one of the best playmakers in the world.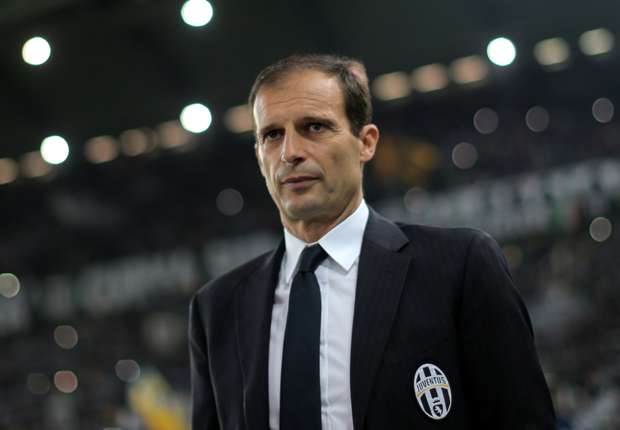 After spending five years at Roma, the Bosnian midfielder has completed a move to the reigning Italian champions. Juventus spent a whopping € 32 million on the 26-year-old, as they were also aware that midfielder Paul Pogba would be leaving to Manchester United. Pjanic is not the most expensive acquisition by Juventus in the summer, as they spend an even bigger amount – £ 78 million – on striker Gonzalo Higuain from Napoli.
Since the talents of Higuain are well known to the rest of the world, he is expected to be an instant hit at Turin. However,Pjanic may be the real star for Allegri going forward according to the manager himself. Over the years, Juventus have had some excellent playmakers with the most recent being Andrea Pirlo. It is widely thought thatPjanic will be moulded into the same role over the course of time. The midfielder comes on the back of his most successful campaign in his career after scoring 12 goals in 41 appearances last season. He also managed 12 assists during this period. His performances are only expected to improve after joining a title winning team.

"[Pjanic] seems like Hernanes, who last year had never played in front of the defence and now looks like a totally different player.I think Pjanic will become one of the best in the world in that position.[Higuain] and those who started preseason training later will need a while to get to the same level.I don't know if Dybala as a trequartista behind Mandzukic and Gonzalo Higuain is a good idea, but it's certainly an idea. These players have the characteristics to do it, though clearly everyone must be willing to work hard," said Allegri after a recent friendly match.