Submitted by

content

on Sun, 01/22/2017 - 07:30
There is news that Italian striker Mario Balotelli might return to the Premier League during the January transfer window.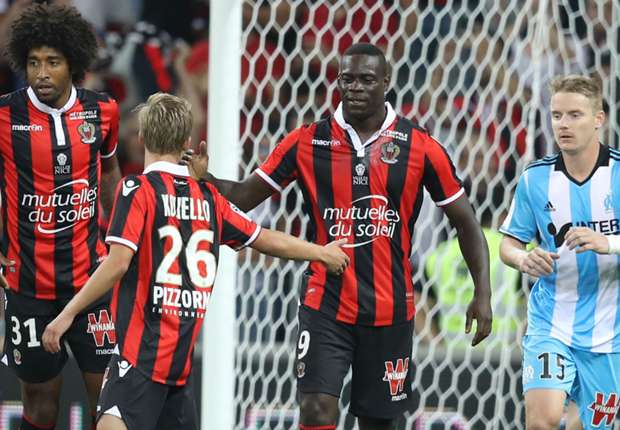 The player's agent has confirmed that the striker has been in contact with Premier League clubs about a possible return for the player.
Mario Balotelli has enjoyed a good start to his season for French club Nice and the agent will feel that this is the right moment to convince bigger clubs to bid for their players. Indeed Mario Balotelli has managed to score nine goals in his past 13 games for the French side and has been instrumental in keeping Nice at the top of Ligue 1.
Mario Balotelli's agent said that he has no doubt that his client will find back his top form and feels that he can play for the biggest club in Europe. He has also seized the opportunity to criticize Liverpool's manager Jurgen Klopp for not giving Mario Balotelli a chance at Liverpool.
He said that the German striker made a wrong decision to allow the striker to leave and that he could have been a great asset for the Anfield side.

Mario Balotelli's agent said that his client has matured and that he now understands the mistakes that he has made in the past and that he wants to change now. He stated that Mario Balotelli is more focused on his career now and that he wants to fulfill his potential.
The agent said that it is important for people to forget the past and make sure they focus on what Mario Balotelli can do on a football pitch.
He said that there have been numerous contacts with clubs in the Premier League and that a decision will be taken soon on whether Mario Balotelli will leave Nice during the January transfer window or at the end of the season.