Submitted by
content
on Thu, 07/14/2022 - 17:14
Italian Serie A side Salernitana are close to making a big transfer coup after they agreed a deal to sign striker Joao Pedro from relegated team Cagliari. Cagliari were one of three teams to suffer relegation from the Italian Serie A to the Italian Serie B. Apart from Cagliari, Genoa and Venezia also suffered demotion to the Italian SerieB.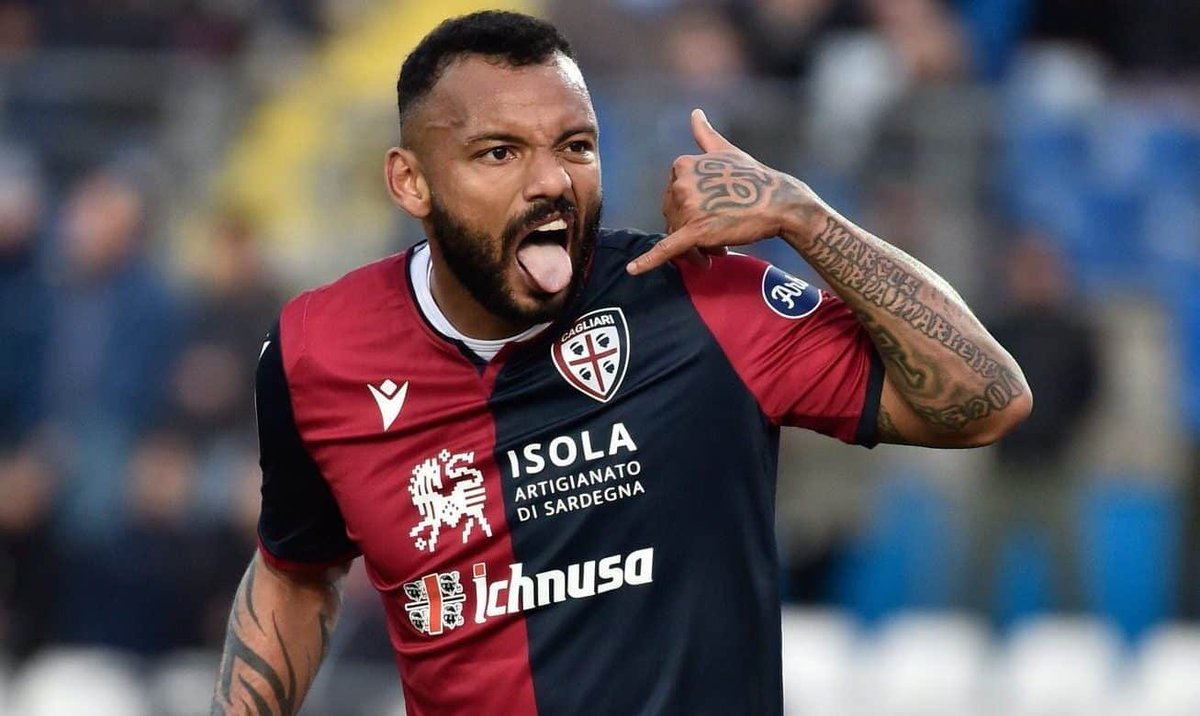 A deal has been agreed for Joao Pedro between the Italian football duo of Salernitana and Cagliari as revealed by Sky Sports Italia. Salernitana are looking tosecure the transfer of Joao Pedro from Cagliari ahead of fe
llow Italian football teams Monza and Torino who have also been linked with the Brazilian-born Italian player.