Submitted by
content
on Sun, 01/29/2023 - 16:48
Roma remain confident that manager Jose Mourinho will remain at the club despite interest about quitting the national team surfacing once again. The departure of Fernando Santos from the Portuguese national team has meant that a vacancy has been created that might interest Jose Mourinho, who has talked about coaching the national team at some point in the future. Even during his best days, Mourinho has always maintained that his desire would be to be in charge of the Portuguese national team. At 59, this may be the best opportunity for the former Chelsea and Manchester United manager to get into the international scene.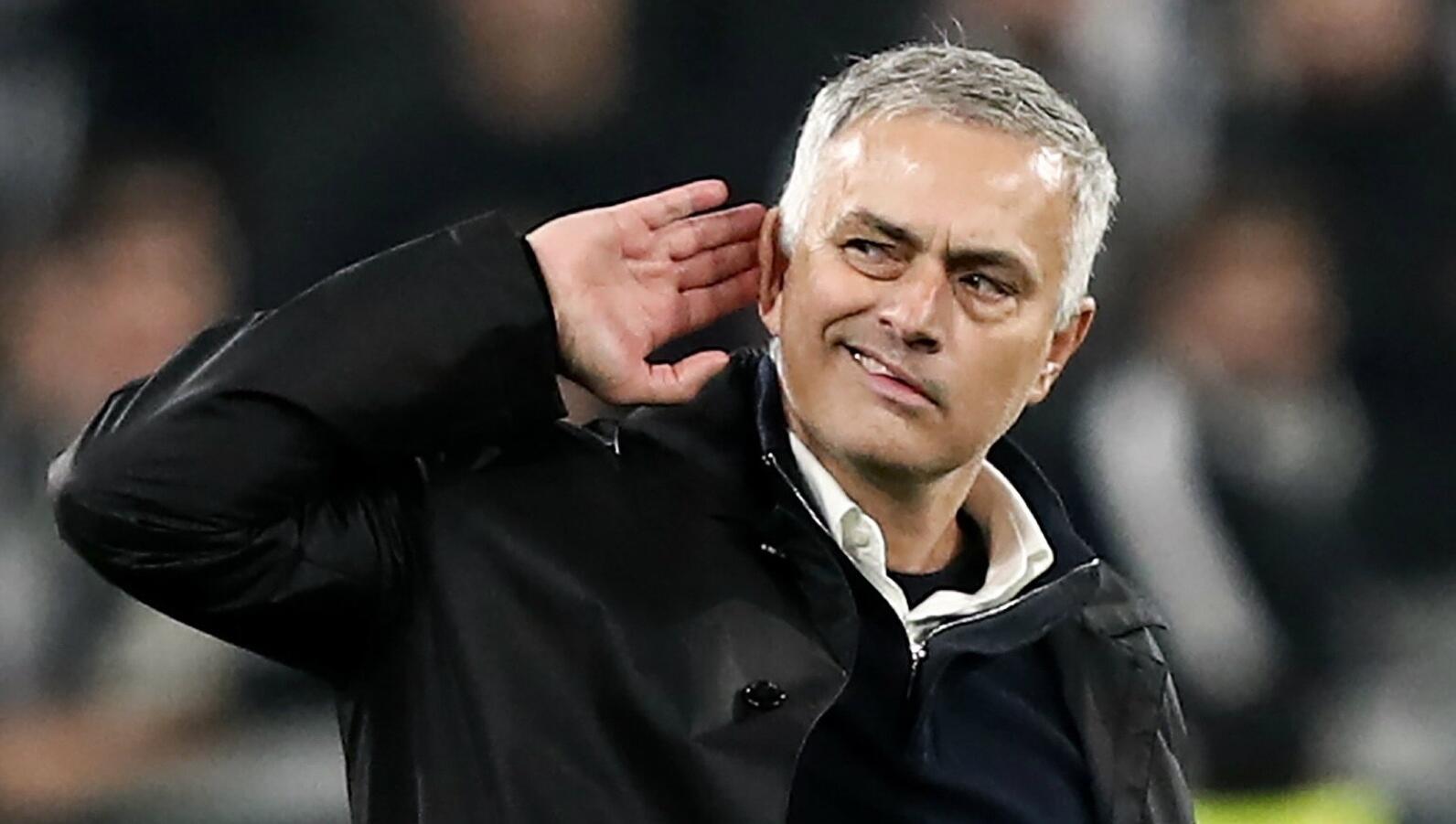 Mourinho has experienced all forms of success at club level. However, his stature has come down in recent years thanks to disappointing spells at the likes of Manchester United. Now,Mourinho is in charge of Roma, who have not been at the top of their game for several decades. Hence, there is a possibility that Mourinho make with Roma in order to get back to the limelight. The club director Tiago Pinto says that he does not believe in all the rumours about his coach. After being appointed as the Roma manager in the summer of 2021,Mourinho has so far been going steady and he has a contract with the club until 2024.
"When you get a coach like Mourinho, you must be accustomed to rumours. This was the first time in 18 months that a club or a federation were interested in him. We had no distractions in the Algarve, we were only focused on work. I am Portuguese and every time we change coach, Mourinho is mentioned, but we count on him for the future," said the Roma sporting director. The club, meanwhile, are looking to enhance the squad with some new signings in the January transfer window.