Submitted by
content
on Thu, 05/25/2017 - 10:10
Juventus manager Massimiliano Allegri is eyeing up the Champions League title in order to give a major boost to Italian football.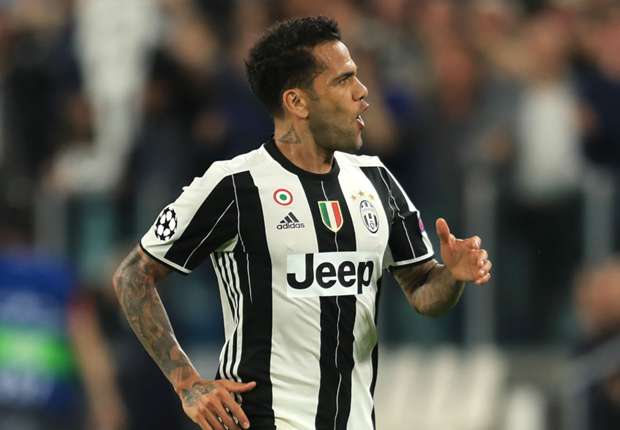 Juventus have once again managed to reach the final of the competition where they will be facing Real Madrid. This will be a repeat of the 1998 final when Juventus lost 1-0 against the Spanish club. This time around, the Italian outfit will be much better prepared after having overcome the likes of Barcelona in order to reach this stage. No Italian team has been able to win the coveted award since 2010 when Inter Milan won the honours.
Since that success, however, the Italian football has gone down in dramatic fashion is – especially in terms of the Champions League. No Italian club has been able to appear in the latter stages of the competition apart from Juventus, who have not been challenged in terms of the domestic title. As a result, Juventus are close to winning their sixth consecutive Italian Serie A.

However, the major objective for Allegri and the club will be to lift the Champions League. It would prevent Madrid from retaining the trophy that they won last season. If Madrid win the honour, they will become the first club in the competition's history to retain the title.
"You make it to the final to win it and I hope this is the right year. I think the team has a good chance to win the Champions League. But we still have to improve, and we have a month to work on it, without forgetting that we are in the middle of some very important games.I am very happy with what the lads have done. It is not easy to make it into the Champions League final, and now we are at a crucial moment of the season, so tomorrow we need to refocus because we have won nothing yet," said Allegri.