Submitted by
content
on Sat, 03/25/2023 - 07:21
Football Federation of Italy called a minutes silence to be observed before the match that took place after Pele's demise.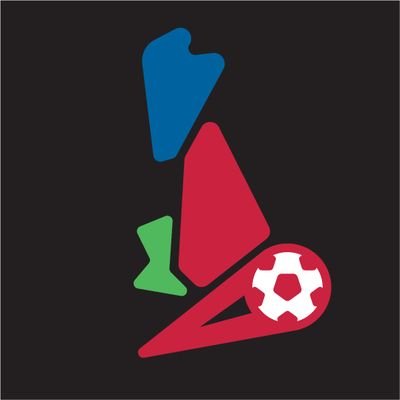 It mentioned in a statement that on the occasion of all friendly matches that have been scheduled for 30th December, on the 16th day of Serie A, the Football Federation of Italy (FIGC) has arranged a minute's silence in Pele's memory.
Brazil began its 3 days of national mourning on Friday. Pele is the greatest player of all time and has won a World Cup winner. He died at the age of 82. Joe Fraga, his agent confirmed his death. He has been undergoing treatment for colon cancer since 2021. The veteran player had been hospitalized for the last month with several ailments.
Pele is one of the greatest soccer players of all time and spent almost two decades dazzling opponents and enchanting fans as the most prolific scorer for Brazil's national team and Santos, the Brazilian club.
Kely Nascimento, his daughter, wrote in a post that everything that they are is because of him. She also wrote that they love him infinitely.
Pele had been admitted to the hospital in Sao Paulo for complications associated with colon cancer and respiratory infection in late November. In the week before his death, the hospital had said that his cancer progressed and his health has worsened. He died due to multiple organ failures because of the progress of colon cancer.
For over 60 years, Pele's name has been synonymous with soccer. He has been a part of 4 World Cups. He is the only player in the history of football to have won three World Cup trophies. However, his legacy is extended far beyond the trophies. He has an incredible goal-scoring record.