Submitted by

aditogs

on Thu, 10/05/2017 - 08:45
One of the best players in the history of Italian football is hands down Gianluigi Buffon, who has managed to stay in the world-class bracket despite being 39 years old, and is still one of the main reasons to tune in to Socagol week-in, week-out to watch Juventus in action.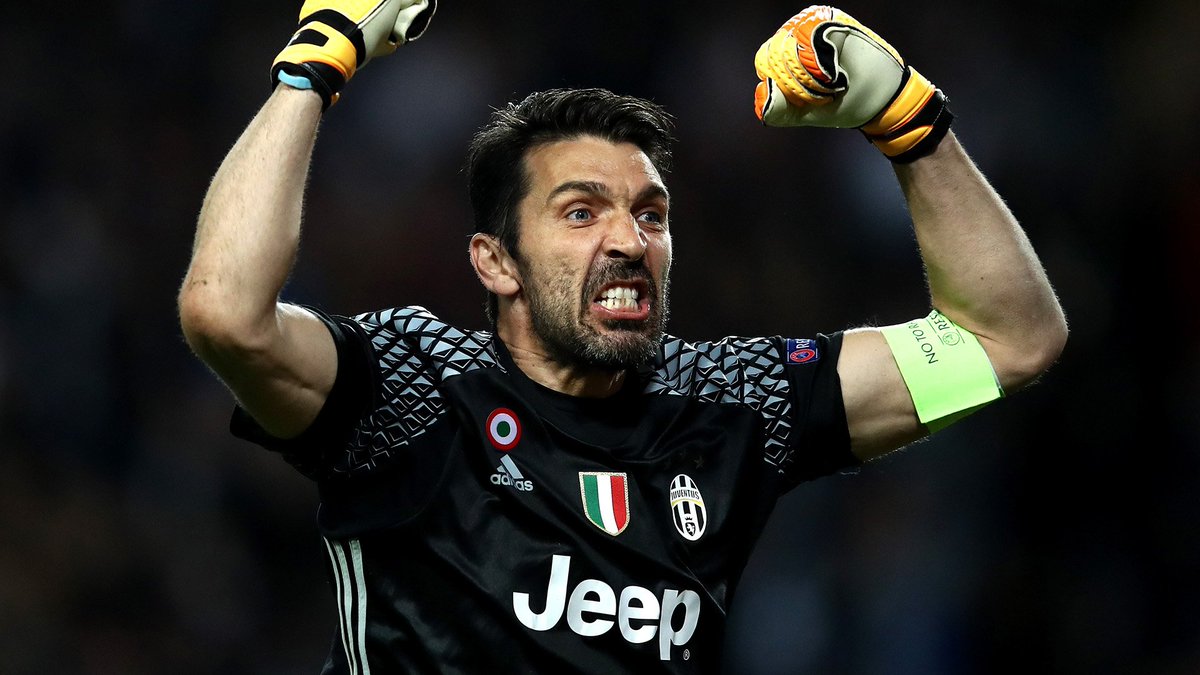 This is a player that has consistently been able to help Juventus win their domestic league for the 6 past Serie A seasons as well as being named as the best goalkeeper of the 21st century according to the International Federation of Football History & Statistics (IFFHS). He has broken the appearances record for both club and country, has been a steadying influence in the dressing room, and is one of the few players left from the World Cup winning 2006 side.
If you watch him in action on direttastreamingcalciogratis.it you can see that his goalkeeping prowess is starting to wane a little - at 39 it's no surprise that he's not as athletic and agile as he once was, and he must have thrown himself to the floor to stop a flying ball almost a million times by now! All of which leaves Italy with the uneviable task of trying to replace him!?
Trying to replicate the playing career and accomplishments of someone like Gianluigi Buffon is nigh on impossible, but there are a few players in the Italian League who do appear to be on the track of having a successful and shining future. Any rising star would be extremely happy to have the same kind of impact that Buffon has had not only for his club but also for his country.
At the age of 18, AC Milan's Gianluigi Donnarumma is already being hailed as the next Buffon, as the one true goalkeeper that actually has the skills needed to help restore Italy to their former glory days.
He's already being praised for his technical abilities, quick decision making and mental composure; it's no wonder why Real Madrid were working so hard trying to snatch him up from AC Milan during the previous transfer window. Whilst there was a wobble from Donnarumma when he fell out with the Ultras after protracted contract negotiations, he looks destined to be a one-club man, following in the footsteps of Paolo Maldini at the San Siro, and signed a lengthy deal with the Rossoneri.
The future also looks bright further up the pitch - Rolando Mandragora might not be receiving all the media attention and hype the Donnarumma has but Juventus were so confident in him that they splashed out €6 million up-front, in a deal that could rise all the way up to €12 million, when he was just 19 years of age.
He is currently out on loan with Crotone and suffered an ankle injury which has hampered his developed but nonetheless, this is certainly a player to look out for in the near future. If you watch him in action on livestream.services the most striking thing about his game is his poise on the ball and tough tackling, so it's no wonder he is being likened to a young Andrea Pirlo (another Italian stalwart who is barely replaceable).