Submitted by
aditogs
on Thu, 11/04/2021 - 09:34
Italy is one of the most popular countries across the world, and it is a country with a love for the game of football. Italy is no stranger to top-class players, as they have the best players in every football role, which includes goalkeeping.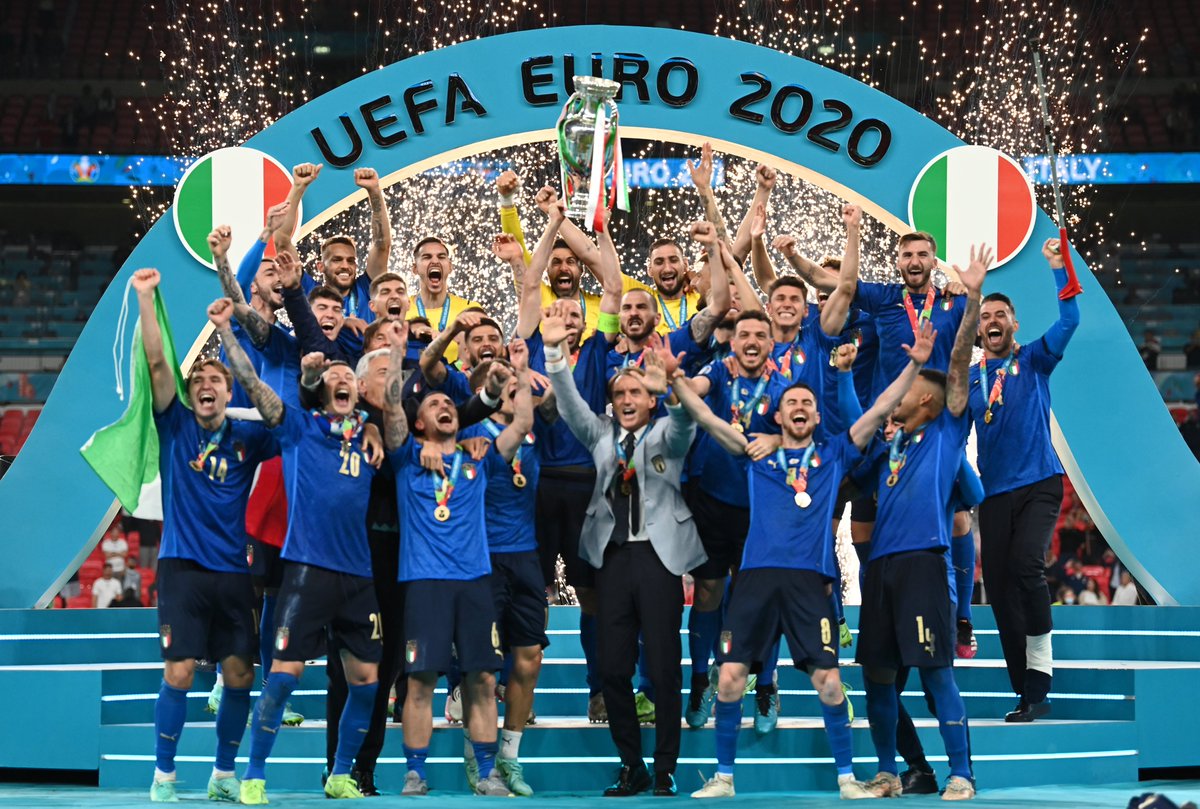 The Italian national team, also known as the Gli Azzurri, are one of the most successful national team in association football having managed to win 5 international titles which include 4 FIFA World Cups as well as one UEFA European Championship and one Olympic Gold medal from the 1936 football tournament,
with Kelbet.se providing odds in their world cup-winning year back in 2006 when they triumphed over France in Germany.