Submitted by
aditogs
on Fri, 01/03/2020 - 09:55
With the quality of Champions League opposition about to take a drastic hike, what can we already expect from the surviving Serie A clubs' respective knockout fixtures?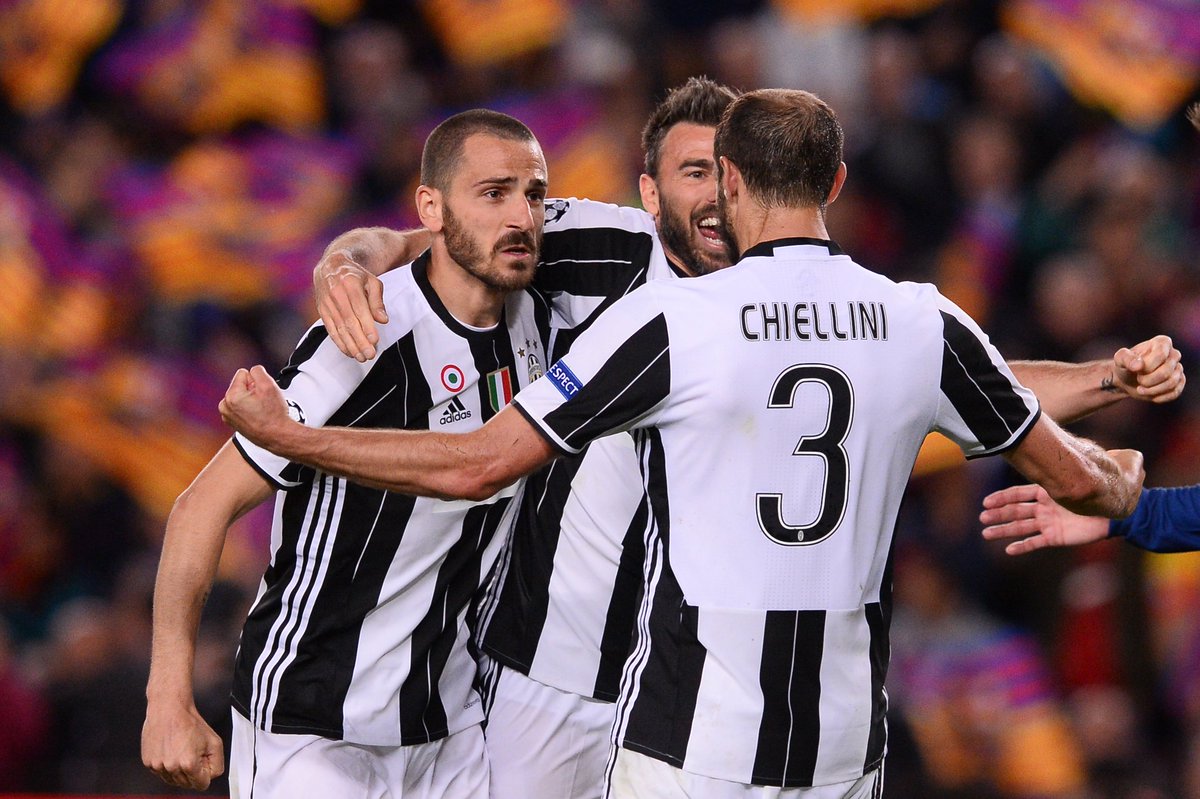 Juventus favourites despite slim margins
In reality, the presence of Juventus in the knockouts was always a given, and they had secured Group D's top spot even before their final group stage matchday. Cementing that berth via a close-fought 1-0 win over Atlético Madrid showed the full extent of Juventus' tenacity. It also followed a theme, with 66% of their preceding 2019 Champions League group wins also being settled by a single goal.