Submitted by

content

on Wed, 06/22/2016 - 06:35
Juventus secured their 5th successive Serie A title after what has been yet another dominant season where MassimilianoAllegri and his team won the Italian League even before the season had officially completed.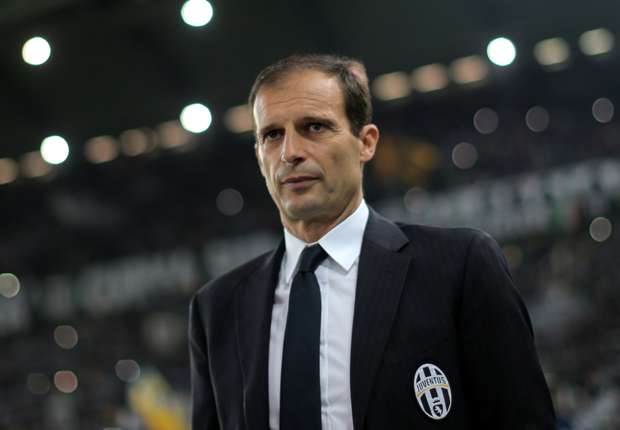 The only other clubs that were attempting to stay alongside Juventus competing for the top spots were Napoli and As.Roma but neither of them could really make a genuine charge as Juventus snatched the 1rst spot of the Serie A for the entire season.
MassimilianoAllegri wants to continue being in charge of Juventus and win more titles as the Italian manager decided to sign a contract extension that will be seeing Allegri coaching the club at least until 2018.
"Juventus Football Club is delighted to announce that MassimilianoAllegri has signed an extended contract that ties him to the club until 30 June 2018," read a statement on the website of the Italian club.
Another key figure of Juventus that has opted to sign a contract extension is Gianluigi Buffon who at the age of 38, he still continues playing a huge role and is regarded as one of the best goal-keepers in the world of football.

''I'm proud of this further act of trust that the club and the world of Juve have placed in me. I think everyone knows my history with Juventus, I hope it will end in the best way and with more successes.The last time I was here to celebrate a renewal it was with the President Andrea Agnelli and GiorgioChiellini, today I'm with the President and Barzagli.I'm very proud of that, to share something so important with my teammate, because in the end I think there's a bond that unites us both on the pitch and off.'' Gianluigi Buffon said as he confirmed his contract extension along with Andrea Barzagli.
Gianluigi Buffon is one of the main figures of Juventus and leaders of the Italian club, supporters of Juventus are happy to see the veteran shot-stopper signing a contract extension with the club that he has been performing with ever since 2001 and continues to make world-class performances.